Its a Hawaiian massage therapy, lomi lomi means "massage," but in this case it refers to a spiritual technique based on the Hawaiian philosophy of "huna," and how it relates to our bodies. In strict terms, huna means "secret," but it has come to define a broad and complex set of beliefs that encompass philosophy, teachings, bodywork practices such as massage, and energy flow.
The goal is to find harmony in every aspect of our lives. Huna philosophy of Hawaii which believes that it is essential to balance and harmonies both the body and mind in order to achieve good health and quality life because both the mind and full body are interlinked.
Lomi Lomi massage is one of the most innovative massages that is being offered in various specialized establishments. This is the type of massage that involves stroking the back, forehead, elbows, feet, forearm, stomach, and shoulders with the use of varied techniques unique to Lomi Lomi.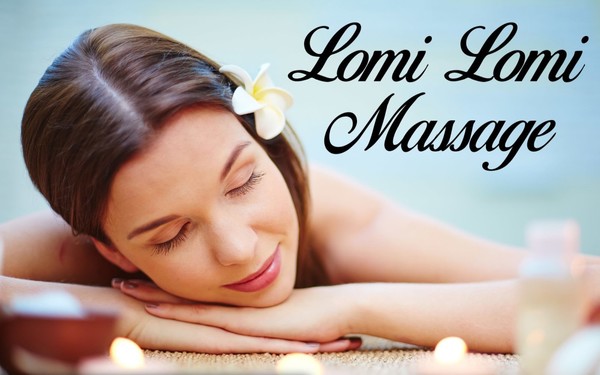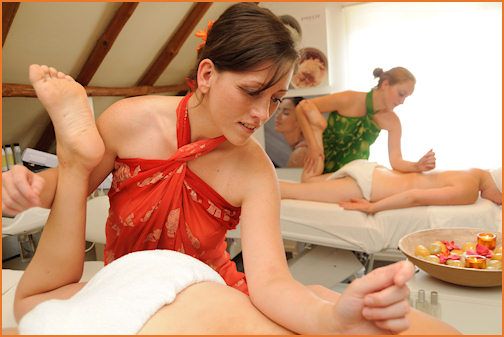 This massage is performed with the aim that tension will be released when the client is on the massage table. When tension is released, there is a very high possibility of renewing your entire being after the massage session. Everyday, you face a myriad of trials that affect you mentally, emotionally, and physically. Most people may think that releasing tension in not of great importance but it really is. Doing so contributes to the betterment of your health and well-being.